Untruth in Advertising Gets Results
Greed is good! Who cares if the Earth gets polluted? The next generation can deal with climate change (if it even exists). You can deal with how to spend all your extra cash. Do you really care if your ads are annoying? It would be more annoying to not make a bunch of money. Does it matter if your awards or press releases are real? As long as they bring in real dollars, who cares? When you hire an advertising agency with no conscience, you can use every shady tactic in the book.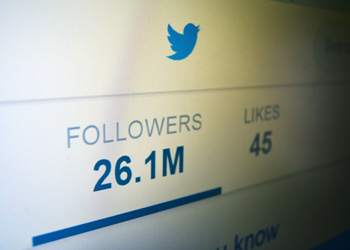 Buy Followers by the Thousands
Do you want a strong social media following for no work at all? Does engagement with other organizations make you feel ill? Would you rather be following no one, but have thousands of random, irrelevant social media followers? We can help. For a small fortune, we can buy followers for your company, ensuring you have large numbers and zero ROI results. They may be fake people or companies, but that doesn't matter.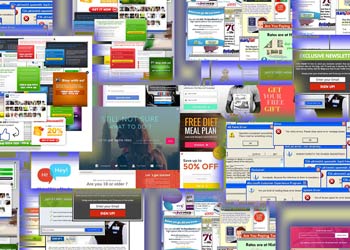 Get in Their Face
We guarantee our pop-up ads will increase your company's visibility online, especially when your customer's screen is filled with them. What better way to remind customers how much they like your company? We can even add sound and videos to our pop-up ads so your customers don't accidentally miss one. *Not responsible for pop-up blockers.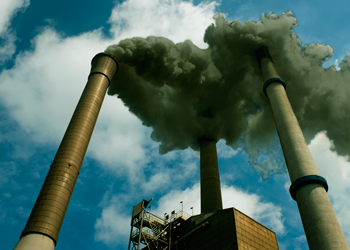 Add Industrial Flair to the Air
Build your brand with output everyone sees and breathes every day. designCraft partnered with Volkswagen on a smokestack that augments the particulates in your factory exhaust, producing thicker, blacker smoke. Choose from carbon monoxide, carbon dioxide, sulfur dioxide, VOCs, and even trace amounts of mercury, or get our Diesel Decimation Package that includes it all. We also offer kits for your entire vehicle fleet. This is a great way to make sure no one takes a breath without thinking of your company.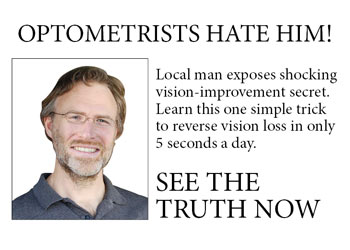 Excel with Click Bait
Think your customers won't believe what that famous person has done now? Want to share your random list (They won't believe #9)? Think implying a celebrity died might help you increase sales? You gave us a bunch of money to run clickbait ads. Here's what happened next…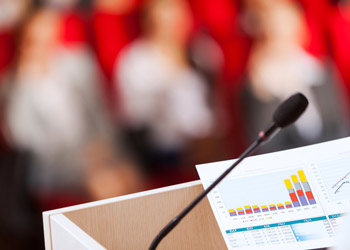 New!! Alternative Facts Publicity
Who needs the truth when there are alternative facts?! Maybe you're thinking "But aren't alternative facts just for highly paid politicos?" NO! Alternative facts PR is ideal for the recently disgraced, but even small businesses can benefit from the work of our alternative facts specialists. Are you starting a tiny new business which is held mostly afloat by personal loans, whimsical dreams? Let our highly-trained alternative facts publicists shout across the internet that your business has withstood the test of time! Did you just bring on a totally unqualified manager? Let us talk up their awesomeness on social media. Did you recently hold an event that no one showed up to? Don't worry, we can help you save face by telling the world that yours was the most well-attended event in history!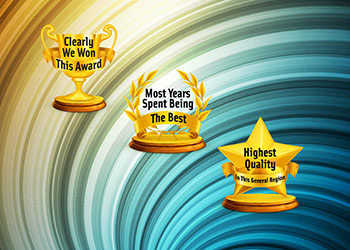 Buy the Awards You Deserve
Sure, you can study your trade, do excellent work, treat your customers well, and wait to see if you win an award. Or, you can send us money and win an award every time! There is no need to produce a quality product, pay living wages, or provide good service. These lustrous gold high-density polyethylene awards stand three feet high and come etched with your company's name and the year of your choice under a lovely script headline reading "Tremendous Winner." Buy one at our regular rate of just $399, or buy three and get the fourth one free. (Shipping and handling not included.)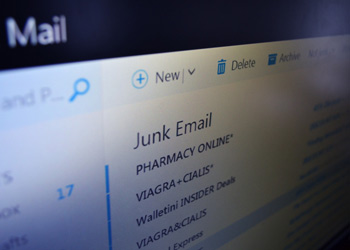 Deceive and Annoy with Spam Email Lists
Want to email a bunch of people about a product they don't want? Just set up a foreign lottery and need people to participate? Do you have a way to make $7,000 a week by working from home? Let our spam email services get your message in front of thousands of people; maybe some will actually be interested.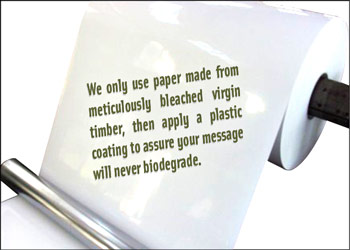 Use Genuine Tree-Sourced Paper
Look around you. There are plenty of trees and more growing all the time, so there is no need to reduce or recycle. At designCraft we produce all print materials on 100% virgin tree-sourced paperstock, print it with thick, solvent-based ink, then coat it on both sides with a generous layer of polyethylene. These materials cannot be recycled, will not biodegrade, and will continue to outgas for at least ten years! For larger printing jobs we will even provide you with a Declaration of Forest Destruction (suitable for framing).
Yes, advertising with no conscience opens new frontiers of greed and avarice. Don't let your organization be held back by pesky ethical considerations! But you must ACT NOW!! This offer is good only until midnight on April 1, 2017. After that designCraft must revert to its normal ethical practices.